Real Estate Investor Toolbox
Courses & Guides to Support Your Business
Signup to Receive a Discount
Curiosity Pays Dividends: Signup today to be notified of our launch and receive a discount.
Thank You To All of Our Amazing Clients
Hassle Free - David Tilney
All Seasons Property Management
Candela Properties
SRP Management
Easal Properties, Inc
Several Re/Max Properties
Independent Property Professionals
Investors
Professional Landlords and more...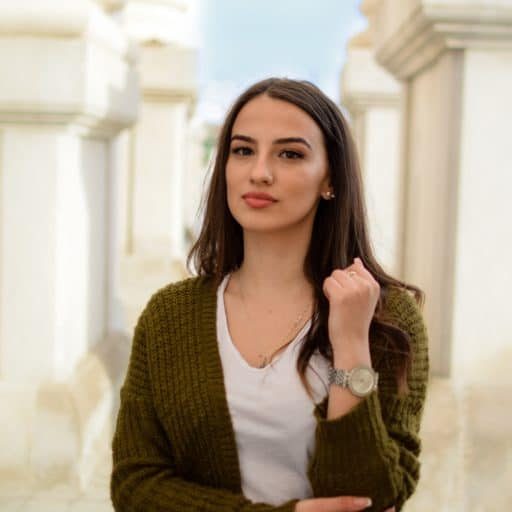 "John is tremendously knowledgeable and is able to help us understand how our website works/how to do things ourselves even though we have little to no training. He really partners with us and works to understand exactly what we want and need. I highly recommend his services!"
Natasha R.
Google Review
"John Bunka is not only terrific at what he does, he is also a super person! He created and maintains our website and has solved many of our technical problems. I just can't begin to say enough about his skill-set and his ability to bring us into the 21st century."
David Tilney
Facebook Review